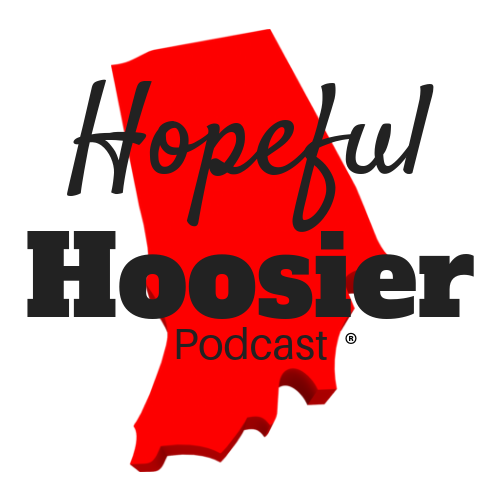 Mike Thibideau, Director of Indiana Workforce Recovery is interviewed by Host, Andy Dix. Mike leads an innovative program that is a part of the Indiana Chamber of Commerce, the Wellness Council of Indiana, and is in a strategic partnership with Gov. Eric Holcomb and his administration to combat the opioid epidemic.  
They hope to create a framework Indiana employers can use to adopt a second chance approach to employees and new hires who are struggling with substance misuse and substance abuse disorder.
The effects of substance misuse and substance use disorder on Hoosiers, their families and communities are indisputable and devastating. In 2016 alone, nearly 500 Hoosiers died of an opioid overdose, according to data released by the Indiana State Department of Health. Meanwhile, the Indiana University Kelley School of Business says opioid misuse has a staggering $1.5 billion direct impact on the state's annual economy, and identifies 58% of those suffering from substance use disorder as being employed.
Also mentioned in this episode are the following resources: 
Indiana Recovery Council's "Stigma Never Helps" Campaign